| | |
| --- | --- |
| Koprein-Petzen - Petzen (Kordeschkopf) (Peca (Kordeževa glava)) | |
Starting point: Koprein-Petzen (1280 m)
Destination: Petzen (Kordeschkopf) (Peca (Kordeževa glava)) (2125 m)
Path name: -
Time of walking: 4 h
Difficulty: easy marked way
Difficulty of skiing: partly demanding
Altitude difference: 845 m
Altitude difference (by path): 1100 m
Map: Kamniške in Savinjske Alpe 1:50.000
Hiking equipment (summer):
Hiking equipment (winter): ice axe, crampons

Views: 15823
Trip rating: 2 votes
Number of pictures: 51
Number of comments: 2
Access to starting point:
We drive from Jezersko over a border pass Jezersko sedlo and then towards Železna Kapla (Eisenkappel). A road towards Lepena (Leppen), Pod Peco (Koprein Petzen) branches to right at the start of the village at castle Hagenegg. We follow this road till small village Pod Pec (Koprein Petzen), where we turn right on the lower road. We follow the road till a gate where we park on a small parking lot before the gate.
Path description (automatic translation):
The parking lots continue following the macadam road with us in a few minutes, leads to a crossing in the mountain Luža. Proceed left and follow the road a few minutes to the town where the left-up shed marked walking path. To continue, we have two options. May continue as moderately steep road or on foot, on the steep path. If it is wet it is better on the road, otherwise after walking paths. Both routes merge a few meters from the mountain. On the mountain above Luža we opened a nice view. Do I need about an hour of walking. To be continued in the direction of Pece (Petzen). The path goes into the forest, where the moderate, occasionally strmeje climbs. After about two hours walk from the car come from the forest on the slopes increased by rušjem. Increasingly viewing the way for us then soon lead to the reef Pece, where we opened a nice view to the north. Proceed right, and after a short climb reached the top Bistriški špice. From the top on which stands the Cross our path begins to set in place by and at the ridge. Exposed the way the city is beautiful withdrawal so that there is no danger of slipping. The path is then re-starts a slight climb and we almost imperceptibly leads past terminators summit, which is already on the border ridge between Slovenia and Austria. The way forward is restarted and set us after a short downhill leads to Knipsovo saddle, which is also the crossroads. Next Kordeževe continue in the direction of the head (the highest peak Pece). The path then continues after the grassy slopes, which are sites overgrown with rušjem. In this part of the trail rises and descends until the last upswing. In the latter part of the trail begins a moderate climb, and soon leads us to view the top.
On the way: Planina Luža (1250m), Planina Zgornja Luža (1573m), Feistritzer Spitze (2113m), Končnikov vrh (2109m), Knipsovo sedlo (2012m)
Trip can be prolonged to next destinations: Končnikov vrh, Feistritzer Spitze
Recommended: panorama, similar trips, trips from the same starting point, trips with the same destination
Share:

facebook

Twitter

myspace
Digg
delicious

reddit
Netlog
Pictures: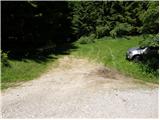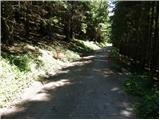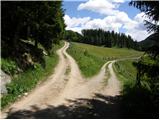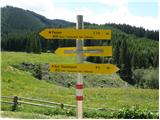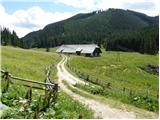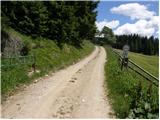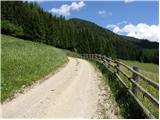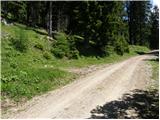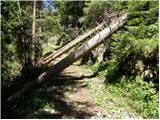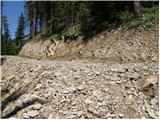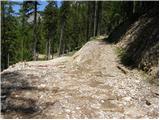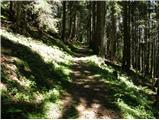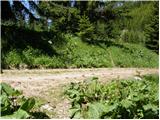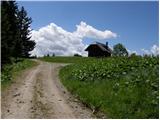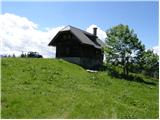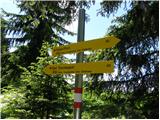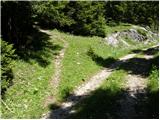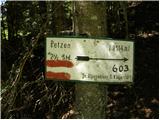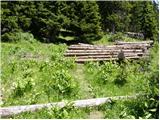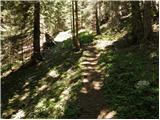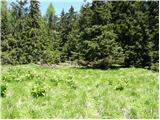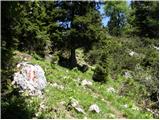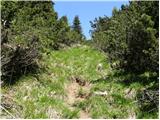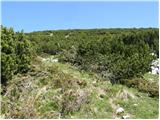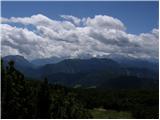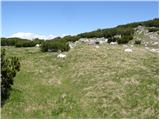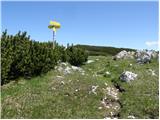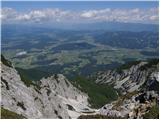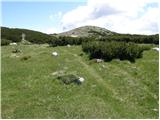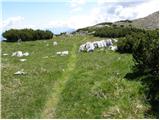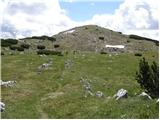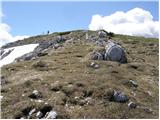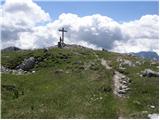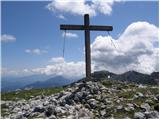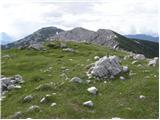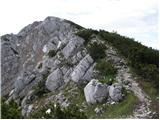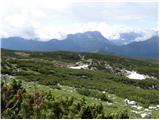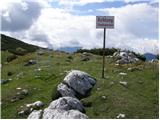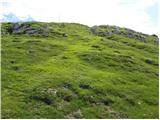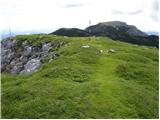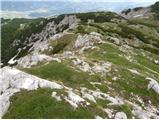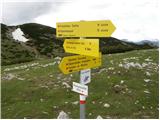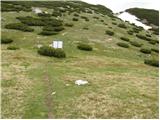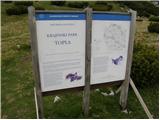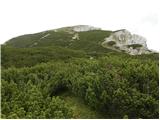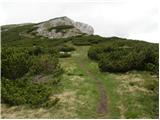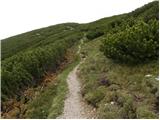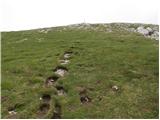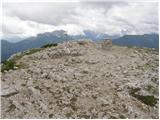 Copyright © 2006-2015
Privacy Policy
, Hribi.net, Mountaineering, Hiking, Trekking, Climbing