Views: 723866
Popularity: 98% (50th place)
Number of paths: 13
Number of GPS tracks: 1
Description of mountain:
Hut is located on the vast pastureland. In front is a large meadow. Cattle have no entrance to that meadow. On meadow is also a smaller soccer field. There is also a playground for children and lots of tables and chairs to rest. Just few ten meters away across the road is a smaller chapel.
Webcams in radius of km:
Blagovica, Črnuški dom na Mali planini, Dom na Kisovcu, Domžalski dom na Mali planini, Golte, Jarški dom na Mali planini, Kompolje, Limbarska gora, Limovce, Motnik, Prelaz Črnivec, Radegunda, Sveti Primož nad Kamnikom, Trojane, Velika planina (Mali stan), Velika planina (pastirsko naselje), Velika planina (Zeleni rob), Vransko
Share:

facebook

Twitter

myspace
Digg
delicious

reddit
Panorama:

Pictures: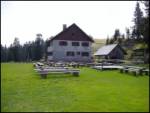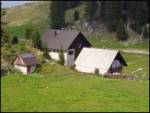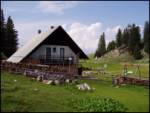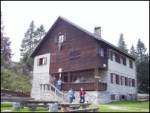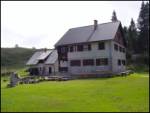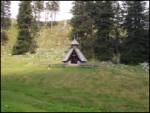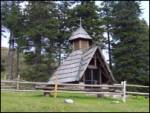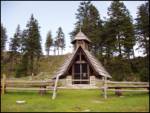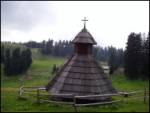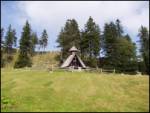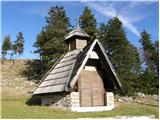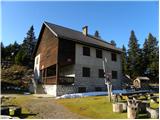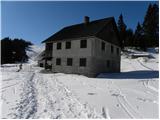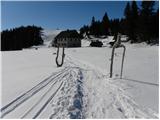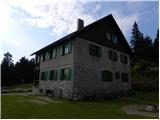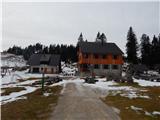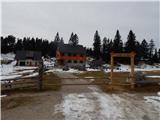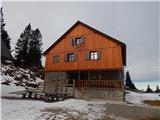 Video: