Views: 482149
Popularity: 88% (356th place)
Number of paths: 6
Number of GPS tracks: 0
Description of mountain:
Koča na Travniku is located between Mali and Veliki Travnik. At hut is large meadow and on the other side is a forrest. Right by is a smaller bivouac with two beds.
Share:

facebook

Twitter

myspace
Digg
delicious

reddit
Panorama:

Pictures: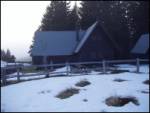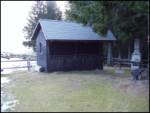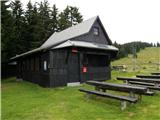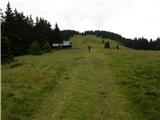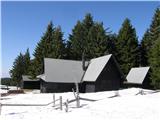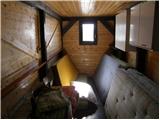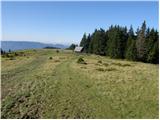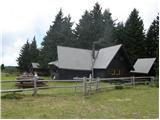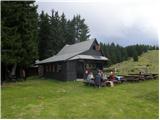 Copyright © 2006-2015
Privacy Policy
, Hribi.net, Mountaineering, Hiking, Trekking, Climbing