Highland Cattle (Hairy Coo)
Description of animal (automatic translation):

Scottish cattle is similar to domestic cattle only to have longer hair and otherwise curved horns. Adult male bull weighs up to 900, a female cow, to 600kg. Scottish cattle is extremely flexible weather conditions, and increasingly in the Alps uveljavlja. .
Pictures: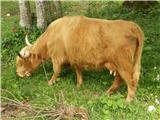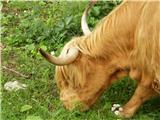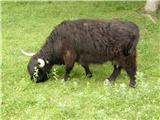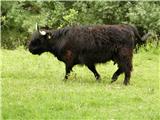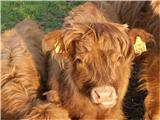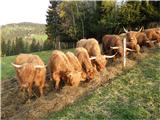 Copyright © 2006-2015
Privacy Policy
, Hribi.net, Mountaineering, Hiking, Trekking, Climbing