Views: 698730
Popularity: 98% (57th place)
Number of paths: 14
Number of GPS tracks: 1
Description of mountain:
Jezerska Kočna is located west from Grintovec. From top is lovely view to Grintovec. You can also see Karavanke and Gorenjska plain. In background are Julian Alps. Top has no much of a space to sit down and an inscription book.
Webcams in radius of km:
Bašelj, Cerklje na Gorenjskem, Črnuški dom na Mali planini, Dom na Kisovcu, Domžalski dom na Mali planini, Grintovec, Jarški dom na Mali planini, Jezerski vrh, Kamniško sedlo, Kokrsko sedlo, Kriška gora, Krvavec, Krvavec (vrtljiva kamera), Logarska dolina, Pavličev Vrh / Paulitschsattel, Planica (vzletišče Gozd), Planšarsko jezero, Rzenik in Konj, Sveti Jakob (nad Preddvorom), Sveti Primož nad Kamnikom, Velika planina (Mali stan), Velika planina (pastirsko naselje), Velika planina (Zeleni rob), Velika planina (zgornja postaja nihalke), Veliki Zvoh, Zavetišče v Hudičevem borštu, Železna Kapla / Bad Eisenkappel, Zgornje Jezersko
Share:

facebook

Twitter

myspace
Digg
delicious

reddit
Panorama:

Pictures: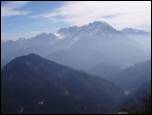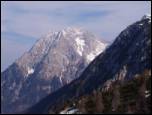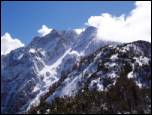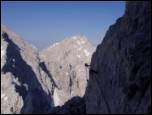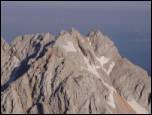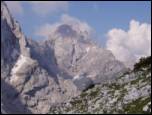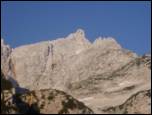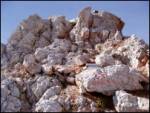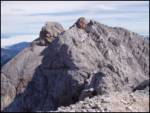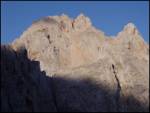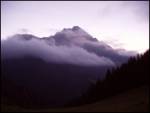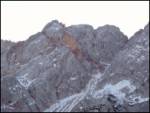 Video: